Benefits of a Skype consultation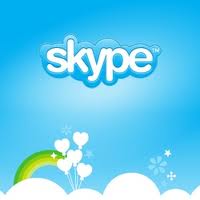 Skype is free software that is easy and fast to download and uses your internet connection to make free calls to anyone else in the world who also has Skype. With a webcam, you can also make video calls and have the benefit of sitting face-to-face with your homeopath wherever you are in the world.
You will need to have Skype installed on your computer.
"The good physician treats the disease, the great physician treats the person who has the disease."
William Osler (Canadian Physician, 1849-1919)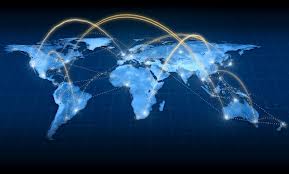 If you prefer to have a Skype call, or if you live internationally, keep in mind that this is a consultation about you and your health and it is good to make sure that you will not be disturbed during the consultation. Turn off your phone and make sure that you will not be interrupted by friends or family. Make yourself comfortable in your chair, get yourself a glass of water and maybe a piece of paper and a pen.
Confidentiality is given at all times and we ensure that no one can overhear what you are saying and that we will not be interrupted and can give you our full attention.
If you live in the UK we will send your homeopathic remedy to you (there is no extra charge for this service). If you live outside the UK we may need to obtain the remedy from a pharmacy of your own country and we will charge extra for this.
Payment must be made at least 24 hours in advance for all consultations by PayPal or other agreed means. This does not apply to existing clients.
Fees:
Adults: initial consultation £75 (90-120 minutes), follow up £50 (40 minutes) [in most cases 2-3 follow ups are required at four weekly intervals], your individual treatment plan will be discussed at the first consultation.
Children: initial consultation £50 (90 minutes), follow up £40 (40 minutes)
We look forward to hearing from you to discuss further how homeopathy can benefit you and your health.
Our Skype name is: realcurehomeopathy